The JunkFarm is the name that I gave to a rental property where I lived in the Eagle Rock neighborhood of Los Angeles from 1991 to 1995. The rental was a large house, on two acres of property, mostly secluded from the street and neighbors by lush vegetation. Also on the property was an abundance of worthless junk that the landlord stored there. Utilizing much of the landlord's junk, and my own junk, I spent the four years of my residency transforming the property, inside and outside, into a site-specific art installation. I considered The JunkFarm to be sort of a roadside attraction of abject art. It was during this time that I decided that junk processor was a more fitting description of my occupation than artist.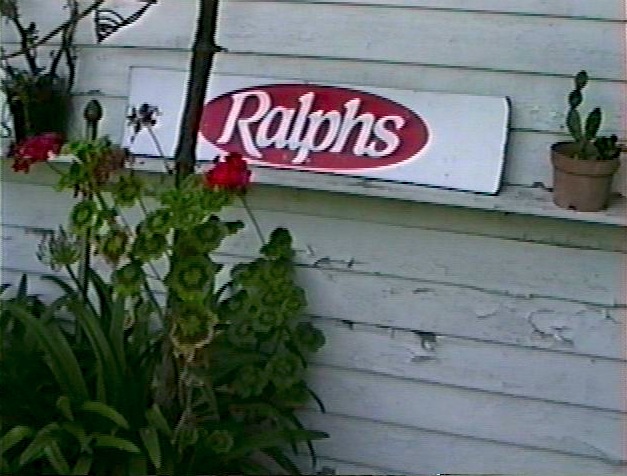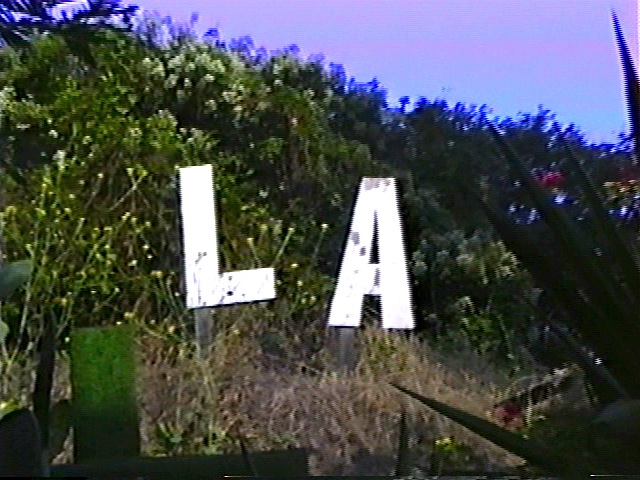 The JunkFarm – Voodoo Lounge area
The JunkFarm – patio studio area
The JunkFarm – inside
The JunkFarm as a location for Medicine music video.